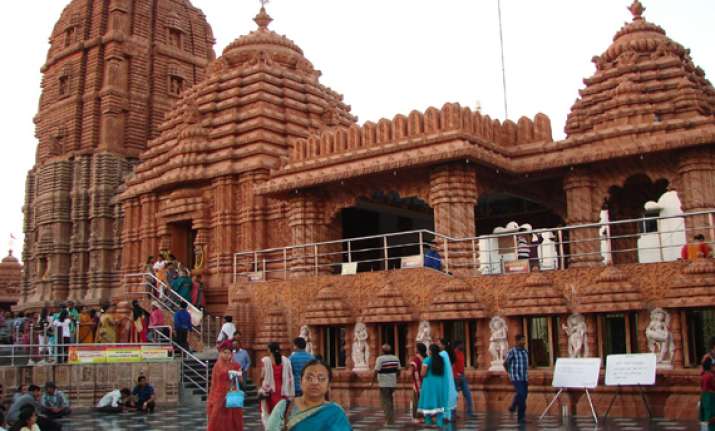 Bhubaneswar: A pilgrim from Maharashtra was allegedly robbed of Rs 50,000 while performing puja inside the temple, police said.
The pilgrim identified as Prakash Maruti Solanki, lodged a complaint at Singhadwar police station.
Solanki alleged that a person stole money from his pocket when he alongwith three of his relatives were offering prayers at the shrine yesterday.
"I raised an alarm to catch him, but he managed to escape," Solanki said adding that he suspected a priest of having a role in the theft as he had insisted on escorting them to the sanctum sanctorum.
"He (the priest) forcibly made me to bow before the deity when somebody took out the money from my pant pocket," he said.
Meanwhile, the police detained the priest and was probing the thief was a priest or an outsider.