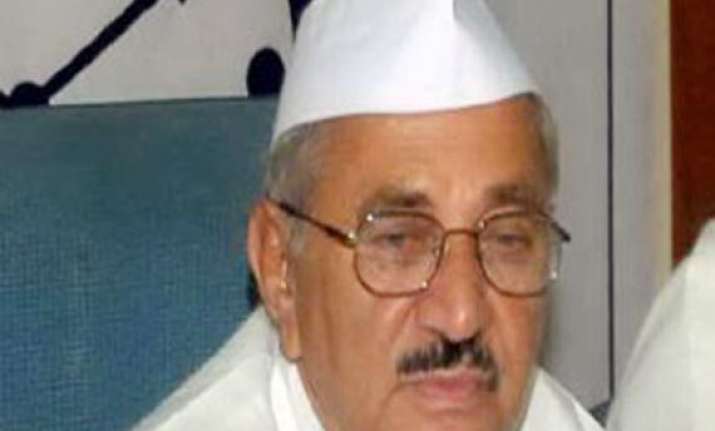 Thane, Jun 19: Former Maharashtra NCP chief Madhukar Pichad, who recently assumed charge as Tribal Development Minister of the state, visited tribal areas in the district.
Pichad undertook a tour of Bhiwandi, Wada, Vikramgadh, Jawhar, Mokhada and other tribal-dominated parts of the district yesterday and discussed development issues with the local tribals.
He told reporters that sufficient funds would be made available for the development of tribal communities in the state.
"Ever since the tribal development department was set up, funds were not utilised to the maximum limit," he said.
Pichad assured that he would remain present for the District Planning and Development Committee (DPDC) meetings in Thane to discuss the issues of tribals.