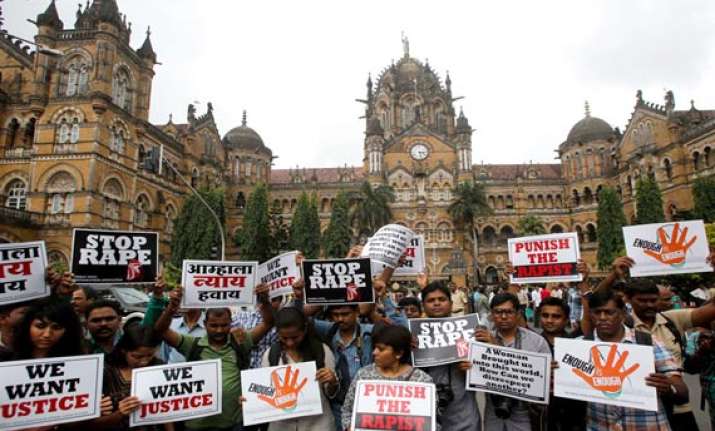 Mumbai: Police yesterday moved an application before a sessions court here seeking issuance of a transfer warrant against Siraj Rehman, who is in custody in connection with August 22 photojournalist gang rape case, on charges of kidnapping and molesting of a 50-year-old woman. 
The application, filed in the court of principal judge Shalini Phansalkar-Joshi, cited a production warrant issued by a local court in Girgaum against Siraj in the molestation case.
The application will come up for hearing today.
The Agripada police had registered a case against Siraj for kidnapping and molesting the woman, who was a TB patient, on August 19, three days before the gang rape of the 23-year-old intern in Shakti Mills compound.  
According to Agripada police, Siraj had dragged the woman behind bushes in Shakti Mills compound and tried to rape her. However, he let her go after her daughters rushed to the spot after she raised an alarm.
Though the woman died later, apparently due to the ailment, her daughter lodged a complaint with police.  
The photo-journalist was gang-raped allegedly by five men when she had gone to the deserted Shakti Mills compound on August 22 with a male colleague on assignment. The accused had tied up her male companion with belts and raped her.
According to police, three of the five accused who allegedly raped the woman on August 22, were also allegedly involved in raping an 18-year-old telephone operator on July 31 in the Shakti Mills compound.
Crime Branch on September 19 filed a 600-page chargesheet against four accused in the Shakti Mills gang rape case under various sections of IPC including gang rape, unnatural offence, criminal intimidation, destruction of evidence and wrongful confinement.