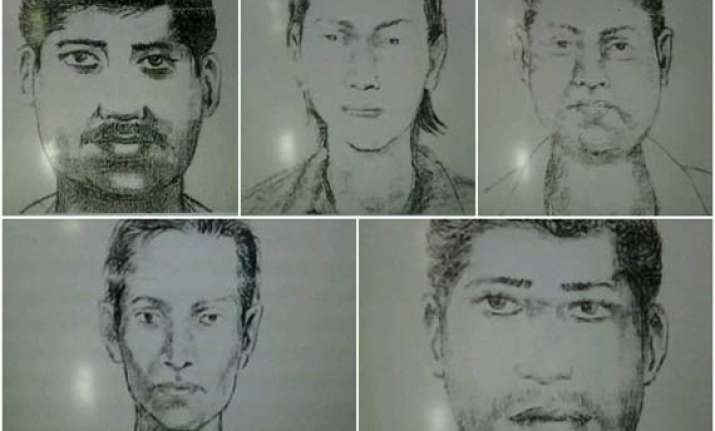 Mumbai: The prosecution in the August 22 photojournalist gangrape case yesterday opened its case against the four accused.
Special Public Prosecutor Ujjwal Nikam read out the charges for which the prosecution wants the accused - Vijay Jadhav, Kasim Bengali, Salim Ansari and Siraj Rehman - to be tried.
Arguing before principal judge of the sessions court Shalini Phansalkar-Joshi, Nikam described the crime as "horrible, gruesome, merciless sexual assault on two young girls".
He was referring to the gangrape of the photojournalist, as well as earlier gangrape of a telephone-operator in the same premises. Three of the accused were involved in both the cases.
"Mumbai city was aghast with the incidents," said Nikam.
The prosecution proposes to charge four accused, arrested in connection with the August 22 case, on 12 counts, he said.
Other than vaginal sex and unnatural offence, three of the accused—Jadhav, Siraj, Ansari—also subjected the victim photojournalist to oral sex, as per the prosecution.
In the draft charges, the accused have been charged with criminal conspiracy, gangrape with criminal conspiracy, gangrape with common intention, unnatural offences.  Ansari is additionally charged with showing pornographic video to the victim.
They have been also accused of wrongfully restraining the victim and her male friend and destruction of evidence.  The court is likely to frame the charges tomorrow.
Nikam said the prosecution was likely to file draft charges in the telephone operator's case by Monday, and trials of both cases would be conducted simultaneously.