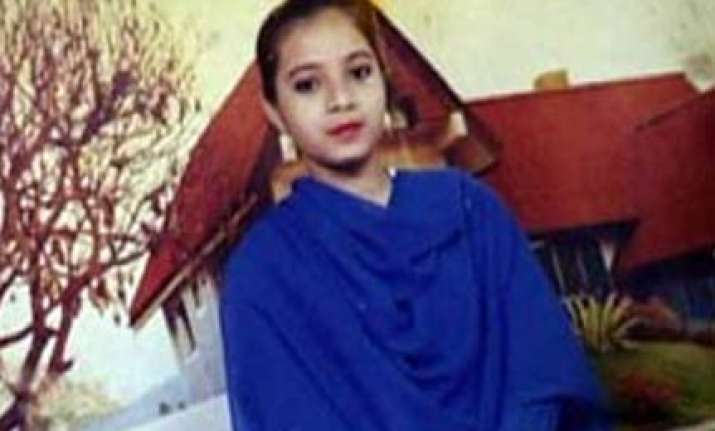 Ahmedabad: A petition was filed in Gujarat High Court on Friday  seeking review of its order of transferring the investigation into the killing of Ishrat Jahan in an alleged fake police encounter to Special Investigation Team (SIT) probing some of the 2002 riot cases.  
The petition was filed by Gopinath Pillai, father of Javed Ghulam Sheikh alias Pranesh Kumar Pillai who was one of the three persons killed in the alleged fake police encounter along with Ishrat in June 2004.  
A division bench of Justices Jayant Patel and Abhilasha Kumari had on August 12 ordered the transfer of the probe in the encounter of Ishrat, an alleged LeT operative, and three others to the Supreme Court-appointed SIT. They had also rejected plea of Gopinath and Ishrat's mother Shamima Kausar, for a CBI inquiry into the case.  
In the petition, Gopinath has sought a review of the court's order of August 12 and demanded a CBI inquiry in the case.  
In its order last week, the court had observed that there was no material on record to conclude that the encounter was with malafide intentions and, therefore, the plea for a CBI inquiry was not granted.  
But it agreed that the probe done by police officers was not satisfactory and the genuineness of the encounter deserved further investigation and transferred the case to SIT to 'instill confidence and credibility in the investigations.' PTI