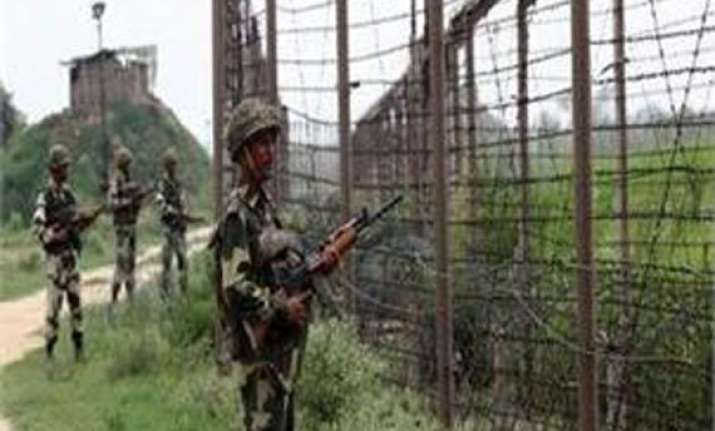 Jammu, Aug 12 : Pakistani troops violated the bilateral ceasefire thrice since Sunday, firing at Indian positions from across the border, a defence spokesman said Monday.
"Pakistani troops resorted to unproved firing from across the Line of Control (LoC) in Digwar village of Poonch district at our positions around 10 p.m. last night (Sunday), the spokesman told IANS.
India responded to the Pakistani fire, and the exchange of fire continued till 3.30 a.m. Monday
Pakistan used heavy weapons to fire at the Indian positions.
Earlier Sunday, Pakistan Rangers had fired at a Border Security Force (BSF) post at Kanachak in Jammu district, injuring a BSF trooper.
Pakistan has also violated the bilateral ceasefire when it fired at Indian positions at Balakot area in Poonch district.
Jammu and Kashmir Chief Minister Omar Abdullah has said that violations of ceasefire along the LoC by Pakistan are triggered to force India to respond.
He said these violations are intended to either facilitate infiltration or distract attention from internal failures of Pakistan.
A bilateral ceasefire signed by India and Pakistan in November 2003 has brought in a modicum of normalcy in the lives of thousands of people living along the LoC and the international in divided Kashmir.