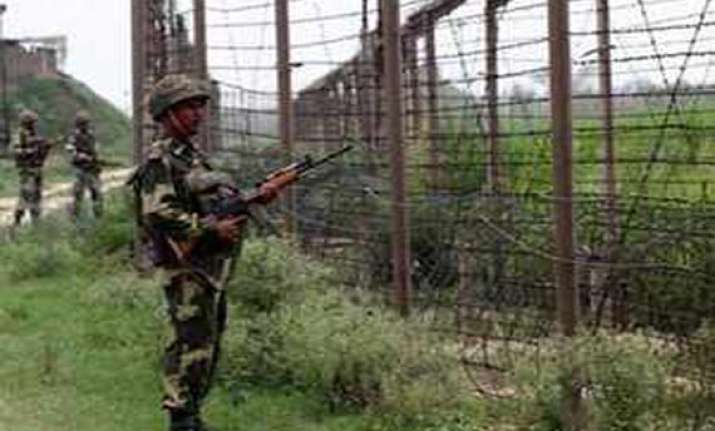 Jammu: Pakistani troops opened unprovoked firing on Wednesday night at Indian positions along the Line of Control (LOC) in Ramgarh  and Nikki Tawi in Jammu and Kashmir.
"Firing by Pakistani troops g started at 11pm  yesterday (Wednesday). Indian troops responded with same calibre weapons.", an official source said.
The firing continued till 2am  on Thursday. No loss of lives have been reported yet.
 Pakistani troops fired at Gaura post in Nikki Tawi and at Majra post in Ramgarh. They resorted to shelling at Majra post from 11 pm till midnight, and firing at Gaura post from 1 am till 2 am.