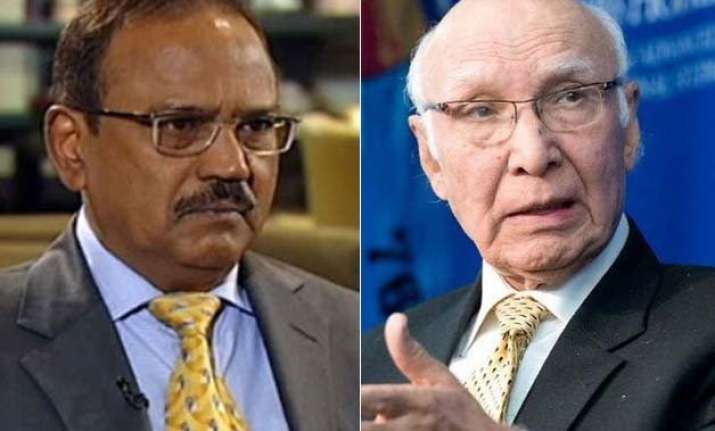 New Delhi: Soon after Pakistan announced the cancellation of NSA-level talks with India, Pakistani Rangers, Army and terrorists had erupted in celebrations mood.
They busted crackers and fired gunshots in air to mark the decision of Pakistan.
The celebrations along the India-Pakistan bordered continued for two days i.e. Saturday and Sunday.
Also on Saturday and Sunday, heavy and unusual movements were noticed along the border areas.
Indian intelligence agencies have once again issued an alert asking the border action team to remain active.
It also stated that terrorists are planning to attack forward posts, isolated posts and patrolling parties along Line of Control.
Pakistan had on Saturday called off NSA level talks with India saying the dialogues would not serve any purpose if conducted on the basis of the two conditions laid down by Narendra Modi and Nawaz Sharif in Ufa.