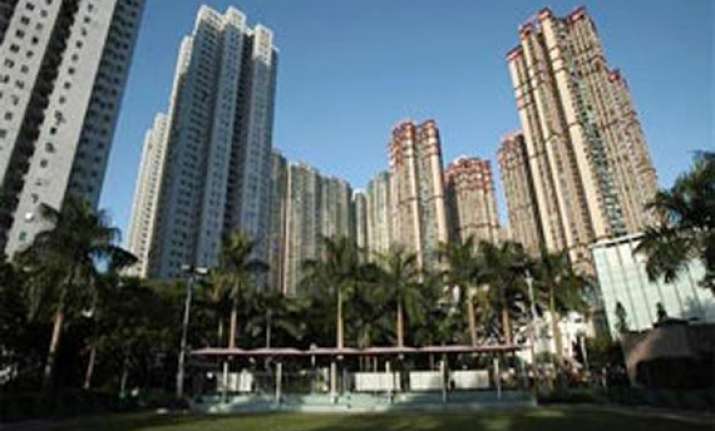 New Delhi, May 30: People in West Delhi can now expect hassle-free registration of properties with Chief Minister Sheila Dikshit today launching an online system to ensure transparency and offer people a seamless experience. 
Introducing the new system at the Basai Darapur sub-registrar office in West Delhi, Dikshit said her government was making systemic changes to ensure transparency in governance.
"The Revenue Department intends to overhaul the conventional registration process with state of the art online facilities," said Dikshit.
Delhi Revenue Minister Arvinder Singh Lovely and a number of senior officers were present on the occasion.  Under the new system, people will be able to get their properties registered on the same day of filing of application.
The system will be highly secured as proper audit trail and cross verification of transaction would be ensured.  Officials said the online system will ensure transparency and eliminate the role of middlemen in the registration process. 
Speaking on the occasion, Lovely said Revenue department was determined to completely rid the property registration system of touts and middlemen by making the entire registration process transparent and accessible.  The Sub Registrar Office has been renovated at a cost of Rs 7.30 crore.
An official said under the new system, each applicant will have to come to the sub-registrar office with a pre-fixed appointment. The appointment can be taken online by accessing the website of the Revenue department. 
The registered documents will be delivered to the applicant the very same day and in case their documents are rejected, they will be informed in writing on the same day.  Basai Darapur sub-registrar office is the fifth such office to have the online property registration system in the city.
The government plans to introduce the online registration service in all 13 sub-registrar offices by end of this year.  The facility has already been introduced in sub-registrar offices at Mehrauli, Rohini, Nand Nagri and Kapashera.
"The entire process of registration has been re-engineered, making it hassle free," said Dikshit.
The Chief Minister also slammed the BJP for making "baseless" allegations of corruption against her government to gain "political mileage".