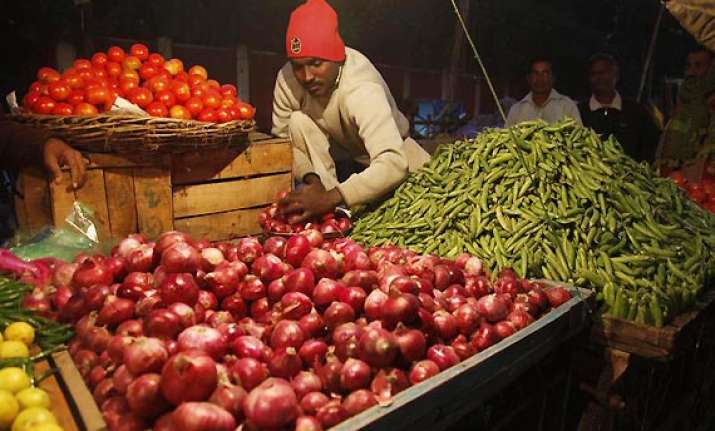 New Delhi: Union Minister of State for Agriculture and NCP leader Tariq Anwar today described the rising prices of onion throughout the country as "worrisome", and promised that the prices would dip once the new crops arrive in markets.
Anwar told reporters here that some unscrupulous retailers are cashing in on the demand-supply crisis.
In Mumbai, Shiv Sena leader Sanjay Raut demanded clarification from Agriculture Minister Sharad Pawar saying that the common man was groaning because of a huge hike in prices of onions.