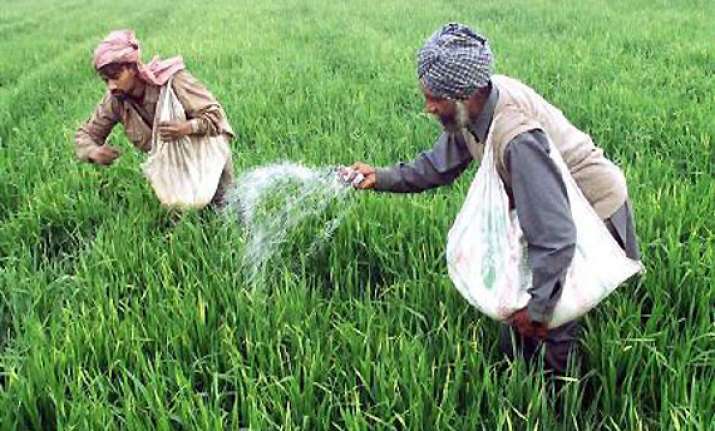 Agartala, Apr 21: Oil giant ONGC has decided to set up a Rs 5000 crore urea fertiliser manufacturing unit in North Tripura district, official sources said today.  
The site for establishing the project has been selected at Khobal considering close proximity to the Khobal gas field from where the natural gas (hydro carbon) would be supplied.
Last year ONGC had discovered huge gas reserves at Khobal, near the Assam-Agartala National Highway (NH-44).  
With the commissioning of the project the demand for urea fertiliser will be met not only for Tripura but also for the entire north-east region and a large chunk of the fertiliser could be imported to the neighbouring Bangladesh, ONGC sources said.
Last year Chief Minister Manik Sarkar had requested Chairman-cum-Managing Director (CMD) of ONGC Sudhir Basudeva to set up a fertiliser manufacturing company in Tripura to ensure optimum utilisation of natural gas which was welcomed by ONGC, sources in the state government said.  
Following the request from Sarkar, ONGC had invited expression of interest for setting up the manufacturing company three months back and at least six big investors expressed their interest.
Meanwhile, CMD of ONGC would visit the state on April 23 and meet the chief minister.
During his visit Basudeva would also review the status of 724 MW power project at Palatana in South Tripura district.  The first phase of the Rs 3500 crore project is expected to be operational by June.