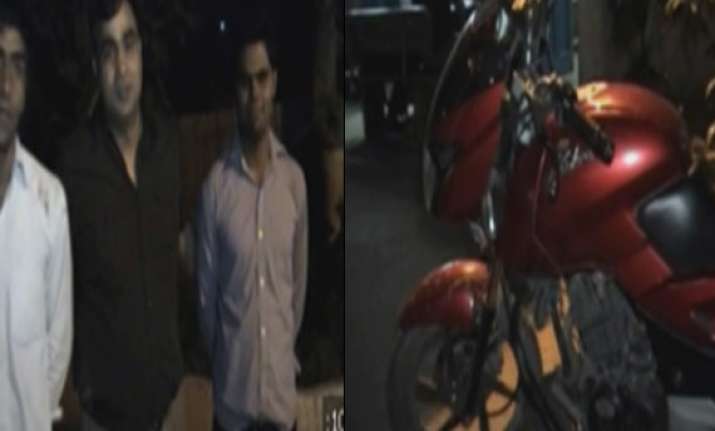 Noida, April 21: One person was nabbed after three miscreants fired at a security agency owner outside his residence in sector 31 here on Friday night.
Harendra Chowdhary, the owner of Iron security Agency was standing outside his residence, when three men on a motorbike approached him and fired 3 rounds at him. The man escaped being hit by bullets.  
As the assailants fired,  the motorbike slipped, and one of them, Vijay, a resident of Sorkha village, was nabbed by neighbours. The man was given a sound thrashing and is presently in Noida district hospital.  
Police believe this to be an act of revenge. Police is looking for the other two assailants .