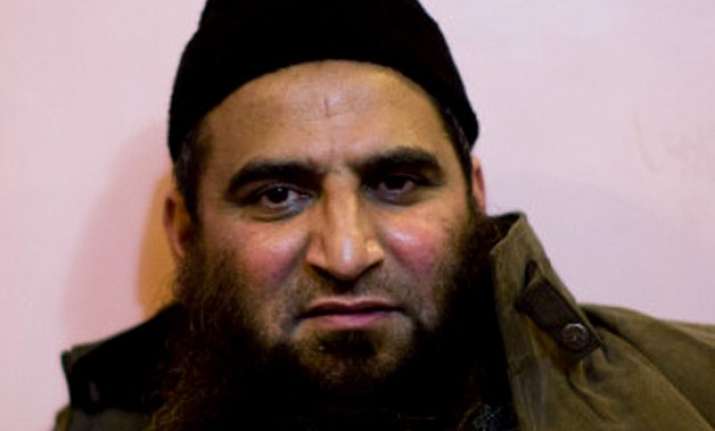 New Delhi: On Wednesday a former top cop claimed to have arrested 1,585 people in 2010 protest.
The arrest included Masarat Alam which fetched the police a bounty of Rs 15 lakh from the then Omar Abdullah's government.
As reported by Hindustan Times, former Srinagar senior superintendent of police (SSP) Syed Ashaq Bukhari said, "We had to arrest 1,585 agitators from across the valley in 2010 (to bring the situation under control). Alam remained one of the organisers and may not fall in the category of being the most hardliner behind every protest".
According to some news portals, Bukhari was directed by the former CM to bump off the Hurriyat leader. Bukhari also claimed to have received Rs 1.5 crore as reward money from the Abdullah government to curb militancy and thwart street protests in the state.
The National Conference reacted sharply to Bukhari's was directed by the former CM to bump off the Hurriyat leader.
Bhukari who was in-charge of law and order in Srinagar during the 2010 street uprising said "I have never made such remarks ever. Yes, we received Rs 15 lakh for the police party which arrested Alam. Seven cops were also given out-of- turn promotions by (CM) Omar Abdullah".
Srinagar-based rights group Coalition of Civil Society asked Bukhari to stand by his allegations against Abdullah so that it could file a case against the former CM.
As quoted by Hindustan Times NC spokesman Junaid Azim Mattu, "From start to end, these are unfounded bundle of lies spread by Bukhari who has no credibility or objectivity".