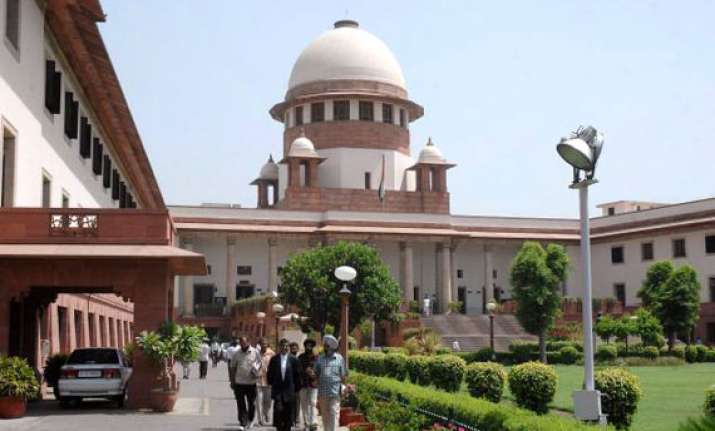 New Delhi: The Supreme Court today sought a response from the Delhi government on a plea of four parents that their children be also granted admission in nursery class under the inter-state transfer category in pursuance of an earlier order.
The apex court had on May 7 asked the Directorate of Education (DoE) of the Delhi government to accommodate 24 students whose parents approached it under the inter-state transfer category and had made it clear that this benefit would be available only to them.
"Issue notice to the respondents (Delhi government and others). Returnable after one week," a vacation bench comprising justices J S Kehar and C Nagappan said today.
The fresh plea, filed by Ankur Sehgal and three others through lawyers Arvind Nayar and Zartab Anwar, has sought a direction to the authorities that either seats be kept vacant or they be created to accommodate the children.
It said the respondents may be directed to keep seats vacant for admission in favor of the petitioners for the present academic session, pending disposal of the writ petition, as per the ratio laid down in the judgment of May 7 passed by the apex court.
It submitted that in the alternative, the respondents be directed to create additional seats, if required, to accommodate the petitioners in the present academic session.