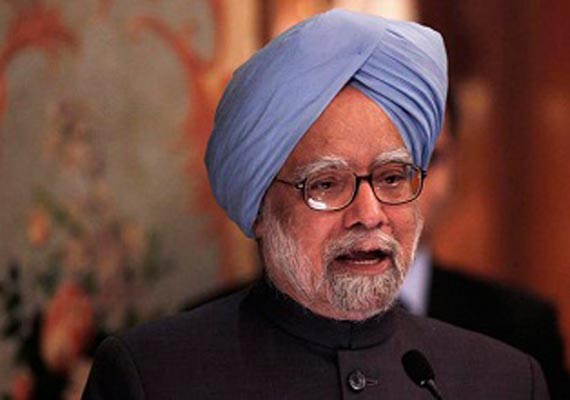 On Board PM's Special Aircraft, Aug 31: Prime Minister Manmohan Singh has directed the National Security Advisor to find a viable policy to tackle cyber terrorism threat.
"I have been asking my NSA to zero in the gaps to find a viable policy to tackle the menace of cyber terrorism threat," Singh said.
The remarks were made in the backdrop of the exodus of NorthEastern people triggered by the rumours spread through using cyber space which carried morphed images and inflammatory videos after the Assam violence.  
Other issues on which the Prime Minister spoke to the media on his return from Tehran included Lokpal Bill, Assam violence, Naxalism and growing communal tension in country.  
On Lokpal Bill, Singh said "I have always been in favour of bringing the Prime Minister (under the ambit of Lokpal)...I have said that many times and I repeat I am not afraid for myself....
"This matter is before Select Committee of Lok Sabha. The Bill is in the court of Parliament. Whatever the outcome, we will respect that", he said.