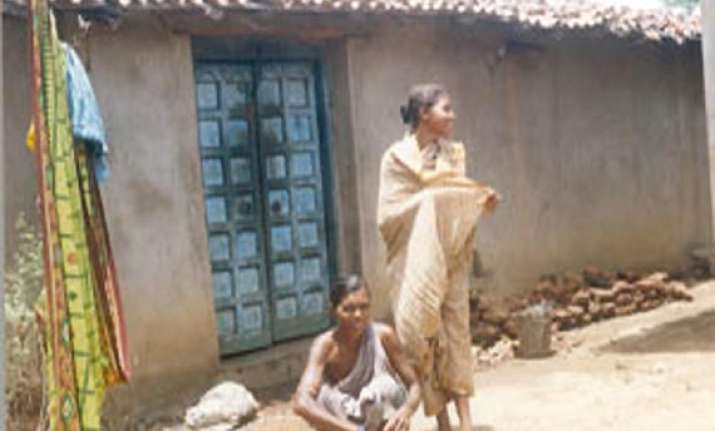 New Delhi: Phanus Punji, a tribal woman from little-known village in Kalahandi (now Nuapada) district of Odisha, made international headlines in 1985 when the then Prime Minister, Rajiv Gandhi, along with his wife, Sonia Gandhi, visited her house after she reportedly sold her 12-year-old sister-in-law, Bonita, to a blind man for Rs. 40 and a sari to feed her family.
Phanus Punji had spent Rs. 20 to buy clothes for her three young children and the rest, to purchase food that lasted a few days.
30 years later, nothing has changed for Phanus Punji despite assurances by Rajiv Gandhi that "something would be done to help her" and life has become even more difficult for Bonita, who now has five children and an aged, bad-tempered blind husband to look after.
She says Sonia Gandhi entered her kitchen and saw the `broken rice' and green vegetables stocked there.
"She shared our sorrow but did nothing to help us overcome it," she says, well aware that Rajiv Gandhi — whom she earlier referred to as a "tall, fair-looking man" — was no more alive and that his wife is a politician now.
She lives in a polythene covered shanty on the fringes of her village and deprivation continues to be her identity.
"Whenever Sonia or Rahul come by, she takes the bus to the venue alone. She still hopes one day she'll meet another Gandhi. But on each occasion she returns crestfallen," Chanchala says.
The government provided her a little house under the Indira Awas Yojana, but it was shoddily built and did not last. That's why Phanus and her family are back in their shed.