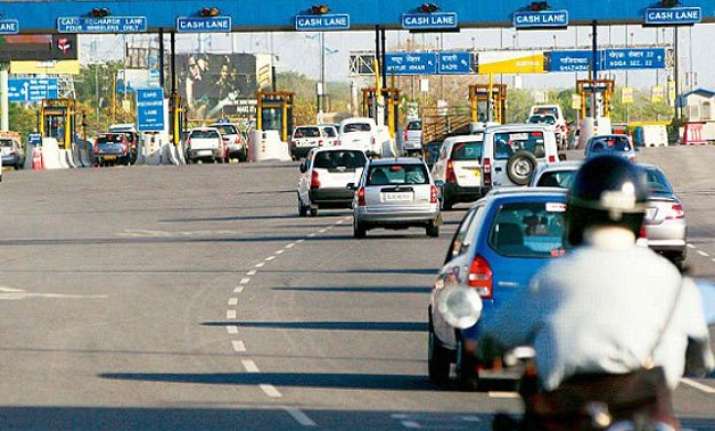 Noida: On the occasion of International Women's Day today, Noida Toll Bridge Company Ltd. (NTBCL) has exempted toll for women drivers crossing DND Flyway. The exemption has been made only for 24-hours of Sunday.
Anwar Abbasi, a spokesperson of NTBCL, the promoter of the flyway told to Times of India that women driving cars or riding two wheelers would be exempted from paying toll at both the toll plazas of DND and Mayur Vihar Link Road.
He further told that the privilege will be made available for 24 hours in both card and cash lanes on the occasion of International Women's Day.
The move is said to be a mark of respect to women users of the flyway.
"We value our users and our endeavor is to ensure respect for women commuters," said an official.
Last year also women drivers were exempted from paying toll on the occasion of International Women's Day.
A women helpline has also been launched by the DND Flyway authorities for the safety of females.
The official also told that around 7000-8000 women-driven vehicles cross the flyway daily.