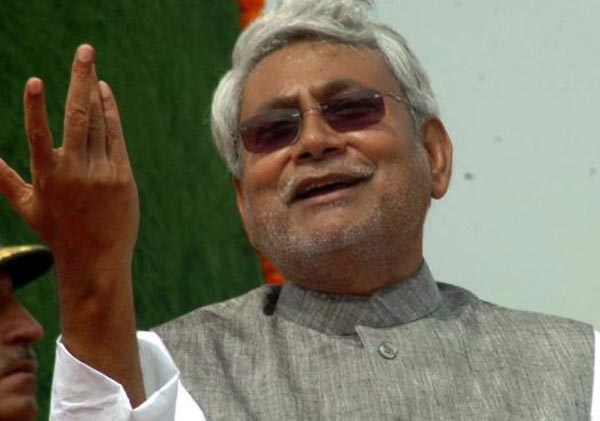 Patna, Mar 22: Bihar Chief Minister Nitish Kumar on Wednesday disagreed with spiritual guru Sri Sri Ravishankar's reported observation that government schools are breeding grounds for Naxalism.
"It is not true...I don't agree with the perception," he told reporters in reply to a question.  Kumar said that it was his personal view that the students of government schools are very talented.

 "I have myself studied in a government school, and the names of distinguished persons who have got their schooling from government institutions are endless," the Chief Minister said.

Ravishankar had said at a function in Jaipur yesterday that government schools were breeding grounds for naxalism, a comment that had triggered furore in academic and political circles.