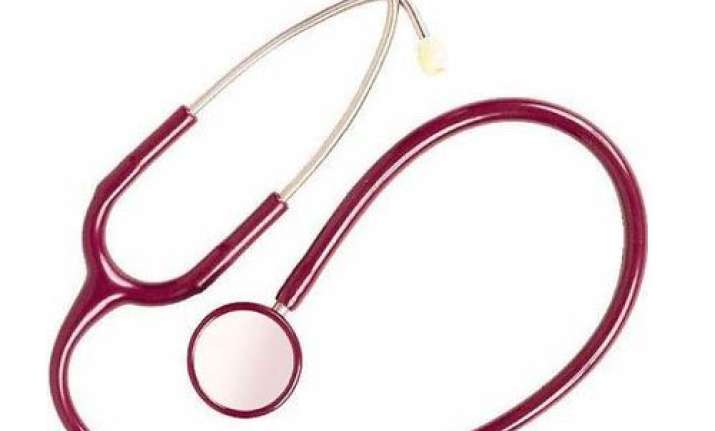 New Delhi:  The National Human Rights Commission has issued notice to the Tamil Nadu government over media reports that 30,000 fake doctors have been practicing in the state.
Taking suo motu cognizance of the issue, the National Human Rights Commission or NHRC issued notice to the chief secretary of Tamil Nadu, secretaries of the Medical Council of India and the Tamil Nadu State Medical Council, asking for a report on the action taken within two weeks.
"According to a media report, there are 30,000 fake doctors practicing in Tamil Nadu, especially in the districts of Dharmapuri and Krishnagiri. This is affecting the health of people," the NHRC said.
The commission has observed that the contents of the report, if true, raise a serious issue of human rights violation.