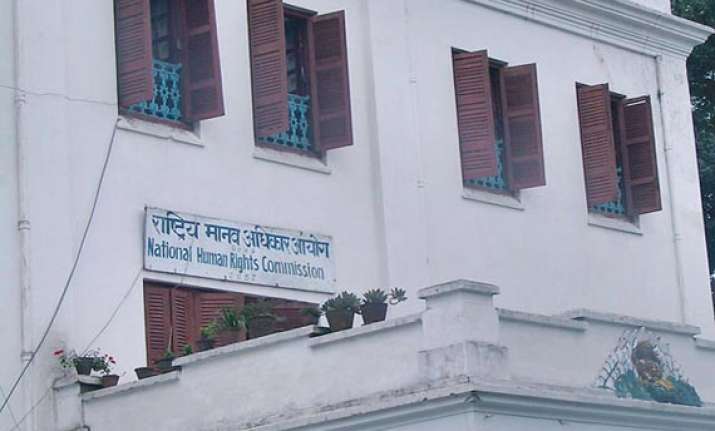 New Delhi, May 31: The National Human Rights Commission (NHRC) yesterday sought a report from West Bengal over the death of eight infants at a government hospital in Malda district.
The media had reported that eight infants died at Malda Medical College Hospital May 24.
The same hospital was in news for the death of 36 infants between Jan 9 and 15.
"Notices have been issued to the chief secretary, Government of West Bengal and the district magistrate, Malda, calling for reports in the matter within four weeks," said an official NHRC.