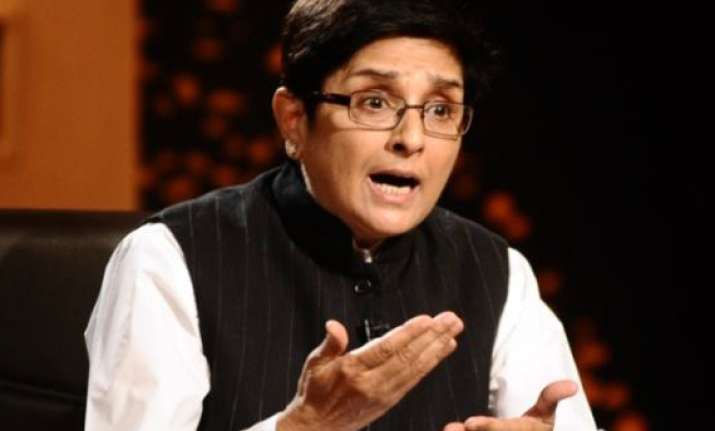 New Delhi, Oct 24: Under fire for overcharging organisers using inflated bills, Team Anna member Kiran Bedi tonight said she has been directed by the trustees of her NGO India Vision Foundation to travel strictly as per the conditions put by the host and not use any discretion.

"Foundation trustees hve passed resolution directing me to travel strictly as per invite. This leaves NO room for discretion," she wrote on the micro-blogging website Twitter. 

Bedi is in the eye of a controversy after allegations were levelled against her that she overcharged hosts by inflating her travel bills. She is also accused of availing discounts on air tickets using her gallantry medal and then overcharging those who invited her to deliver lectures.  In her defence, Bedi has said that she did not personally benefit from this and that the money thus saved went to India Vision Foundation, and was used for social work.

The trustees of the NGO included Prahlad Kakkar, Laveleen Thadani, Achal Paul, Pradeep Halwasiya, Amarjit Singh and Sunil Nanda.