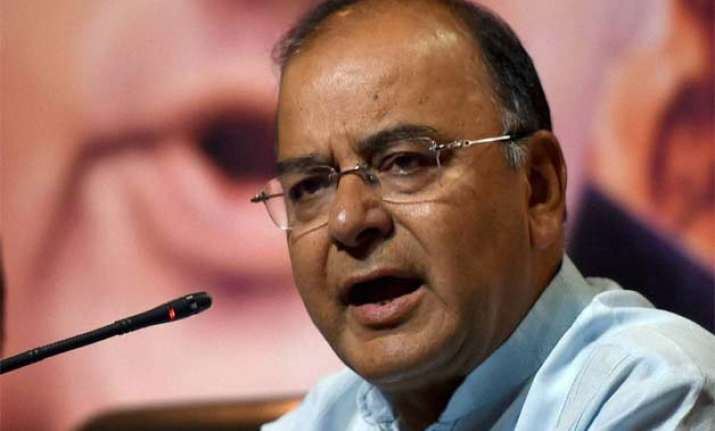 New Delhi:  Non-government organisations (NGO) should participate in the rehabilitation of earthquake-hit Nepal, Finance Minister Arun Jaitley said on Sunday.
"After relief, the rehabilitation process in Nepal should start and NGOs should participate in the process," Jaitley said, flagging off a relief consignment to Nepal here.
"There is a principle of rehabilitation. Quality of life of those who have survived must improve as compared to what it was earlier," he added.
"India's disaster management capacity has improved. We rescued people from Iraq, Yemen and Nepal. Earlier, only the US had expertise in disaster management," the finance minister said.