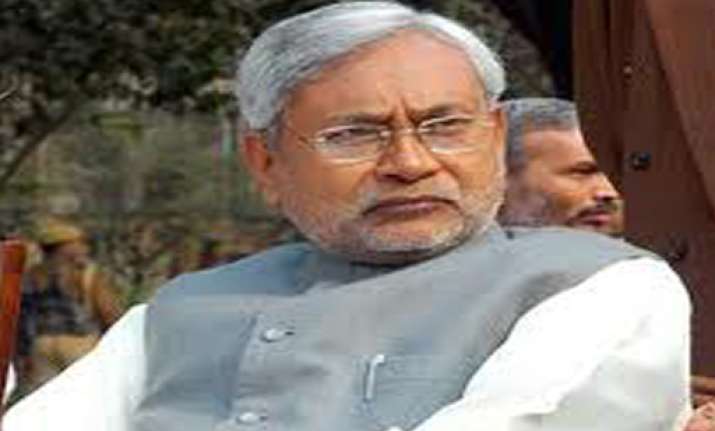 Patna, Nov 24 (PTI) The new government in Bihar will take oath on Friday, Chief Minister Nitish Kumar today said.
"The new government will take oath at the historic Gandhi Maidan for the second term on Friday," said Kumar, whose JD(U)-BJP alliance retained power with a massive majority.
The NDA legislature party will meet here tomorrow to elect its leader, alliance sources said.