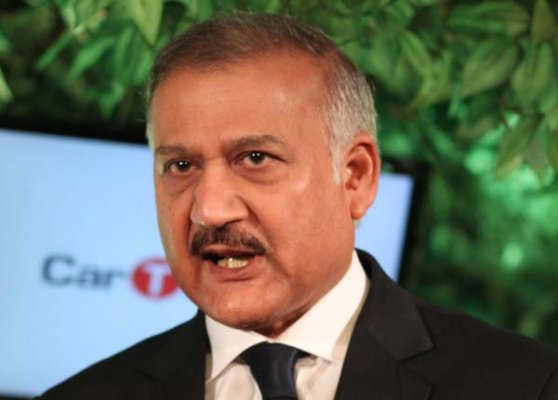 New Delhi: Newly-appointed Central Bureau of Investigation (CBI) chief Anil Kumar Sinha on Saturday said that he has never worked under political pressure throughout his career.
"I have never worked under political pressure," Sinha, who took over as the CBI chief on December 3, said at the Agenda Aaj Tak - 2014 conclave.
"In over 40 years of my career, including my role as CBI special director, I was never politically influenced. I have never received any orders, nor have been pressurised to carry out investigations in anyone's favour," he added.
"We operate within certain parameters. It is not good to interfere in anyone's domain. We work in our domain," he said.
A 1979-batch Indian Police Service (IPS) officer of the Bihar cadre, Anil Kumar Sinha succeeded Ranjit Sinha.
He has held several important positions earlier in vigilance and anti-corruption, administration, and special branch.