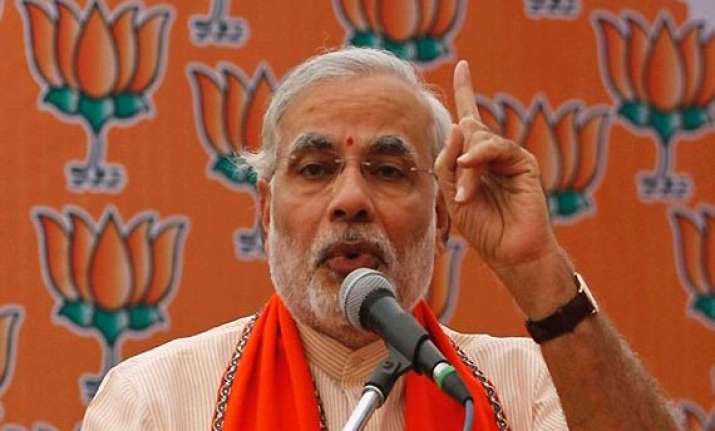 New Delhi: Whistle-blower Julian Assange-founded website WikiLeaks today said that it had never endorsed BJP prime ministerial candidate Narendra Modi as "incorruptible".
In a series of tweets, WikiLeaks claimed it never said Mr Modi was incorruptible. "Rather he is popular because he is 'viewed' as 'incorruptible'," WikiLeaks tweeted.
The clarification came after a few BJP supporters allegedly circulated posters, quoting Mr Assange, that said, "America is scared of Modi because he is incorruptible."
BJP, however, downplayed the WikiLeaks tweets.
"We don't need a certificate from Wikileaks or Assange on Modiji," BJP leader Mukhtar Abbas Naqvi said.