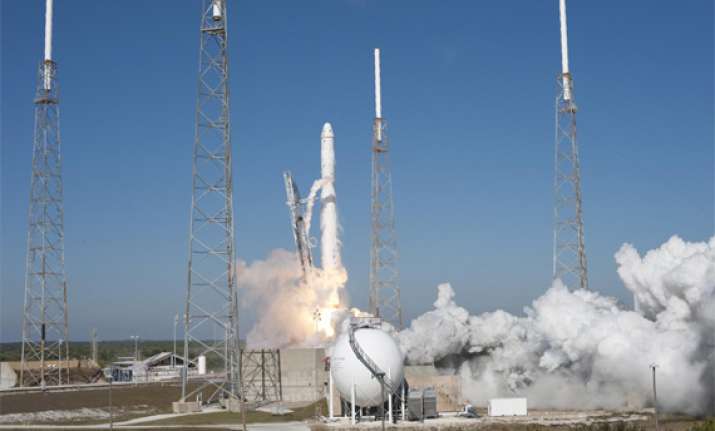 Mumbai: Nearly 1,800 Indians want to settle down on Mars  permanently and several of them are from Bangalore, says Aashima Dogra, spokesperson of a not-for-profit organisation in the Netherlands.
The outfit Mars One  is planning a one-way human mission to Mars in 2022.
Mars One wants a permanent human settlement on Mars in 2023, irrespective of the ground realities about surface temperature, atmosphere, soil and ecology on the Red Planet.