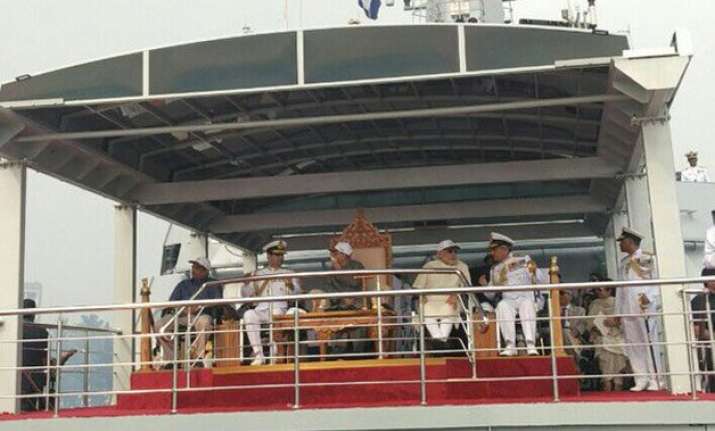 Vishakhapatnam: President Pranab Mukherjee , the supreme commander of the three defence forces, inspected the International Fleet Review (IFR) at Vishakhapatnam on Saturday. 
With ships firm in their anchorage, glittering ocean and a clear sky, Indian Navy is ready for the review of its fleet on Saturday by President Pranab Mukherjee.
The president, embarked on the INS Sumitra, with PM Modi and other dignitaries inspected the fleet.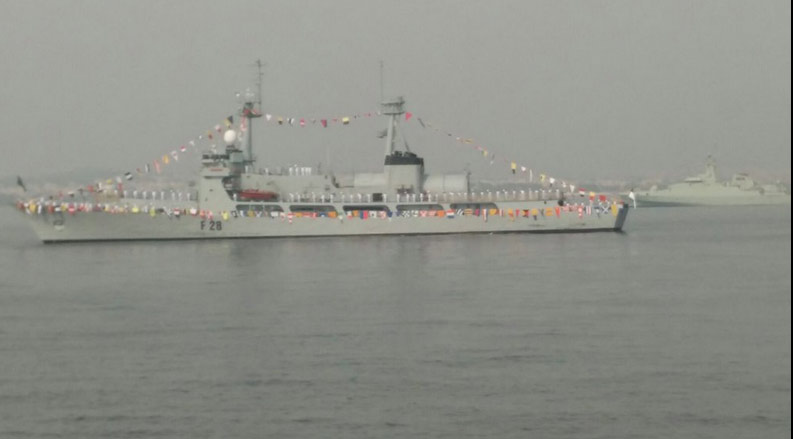 Prime Minister Narendra Modi and Defence Minister Manohar Parrikar were also present during the ceremony. 
INS Sumitra, an off shore patrol vessel, has had its upper deck modified to accommodate the president, Prime Minister Narendra Modi and other VVIPs.
INS Sunayna, with the media onboard, is fourth in the column of ships behind the president's yacht.
The fleet review has 71 of Indian Navy's ships lined up, including both aircraft carriers, INS Vikramaditya and INS Virat.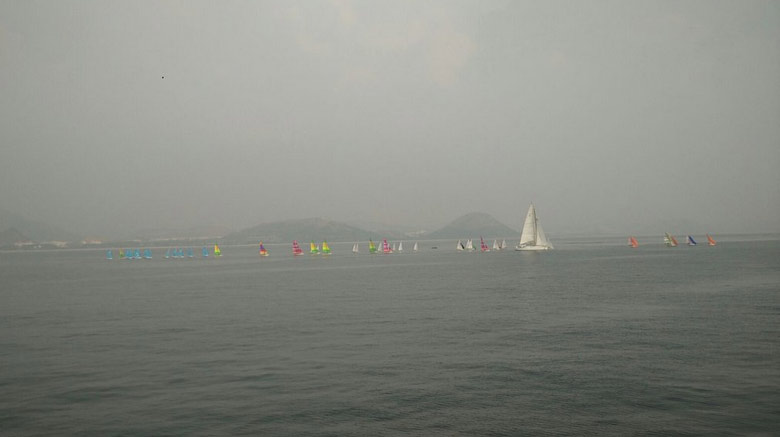 However, INS Virat will be retiring soon.
Around 50 navies and 24 foreign ships are participating in the International Fleet Review, the second to be held by India and largest military exercise hosted by the country so far