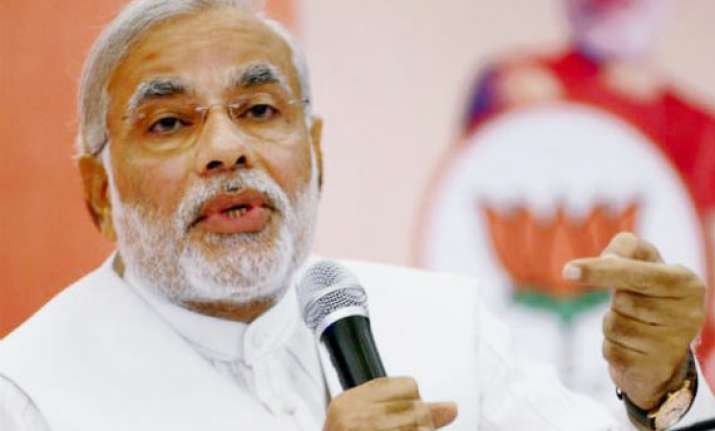 New Delhi: A group of prominent citizens has written to Prime Minister Narendra Modi requesting him to initiate electoral and police reforms ahead of Assembly polls slated for later this year.
The names of former Lok Sabha Speaker Somnath Chatterjee, former Law Minister Ram Jethmalani, former Solicitor General Mohan Parasaran, former CBI Director Joginder Singh and some former bureaucrats appear on the representation, which has also been sent to the President, the Vice President and the Chief Election Commissioner.
In the letter, the said citizens have reposed faith in the prime minister and hoped that, under him, the country becomes corruption-free by 2020.
The prime minister has been urged to implement in letter and spirit the Election Commission and Law Commission recommendations for poll reforms before the upcoming Assembly polls so as to shut the door on criminal elements looking to jump into the electoral fray.
The letter added that the recommendations made by the two commissions are reliable, implementable and comprehensive documents for decriminalising politics.
In another representation to the prime minister, the group has stressed on the need for executing the Supreme Court order on police reforms and the Model Police Act, 2006.
The prime minister has been requested to initiate the necessary steps to reform, restructure and rejuvenate the police with the emphasis being on the implementation of judicial directions.
The group has said that the country must have a "people's police" and not a "rulers' police". Police reforms are crucial for dealing with the biggest security challenges facing the country and also essential for upholding the democratic structure and sustaining the momentum of economic progress, the letter states.
Names of former DGPs Shashi Kant and Prakash Singh and former bureaucrat KJ Rao, besides those of some actors, social activists, etc., also appear on the representation.