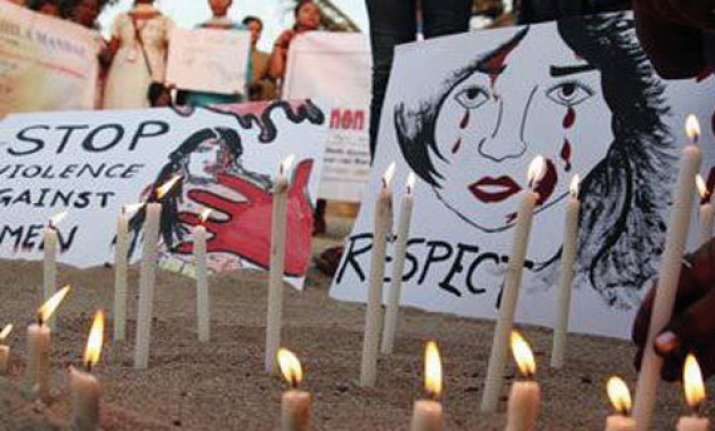 Ballia/New Delhi, Jan 2: The family of the Delhi gang-rape victim today said it had no objection to naming the proposed new anti-rape law after the girl, a day after Union Minister Shashi Tharoor mooted this proposal. 
As Tharoor's suggestion triggered a debate, the Union Home Ministry gave indications that the revised law, which is expected to be stringent and facilitate speedier justice, is unlikely to be named after the 23-year-old girl who died last Saturday after battling for life for nearly two weeks. 
Tharoor got support from former Uttar Pradesh Chief Minister Mayawati for his proposal made yesterday with the BSP supremo suggesting that an all-party meeting be convened for this purpose.