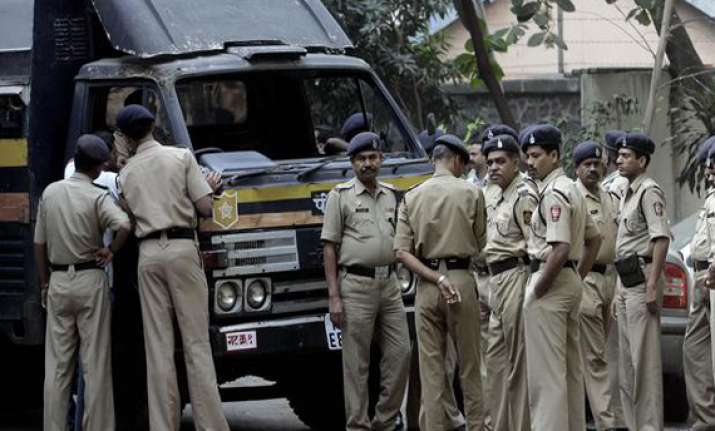 Gorakhpur: A 30-year-old woman has been found murdered in a dilapidated tin shed near Malkin Hotel here, police said today.
The locals spotted the body yesterday and informed the police. According to local people, the woman was mentally unstable and used to make her living by begging.  
The condition of the body suggests that it was tortured which may have caused the death, police said.  The matter was first referred to Government Railway Police but was later handed over to Cantonment police station, police said.
The body has been sent for post mortem and is yet to be identified.