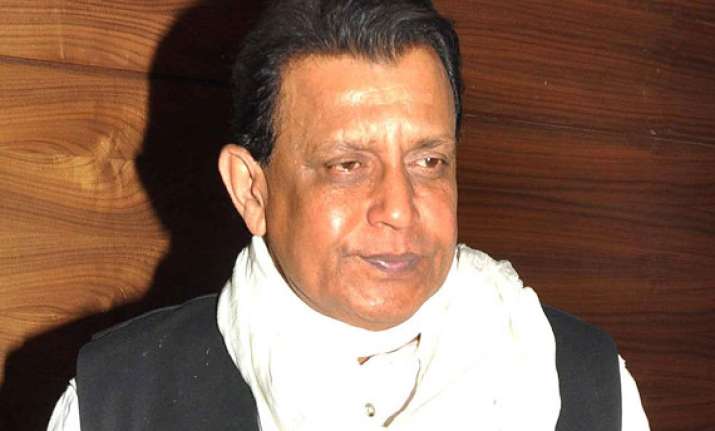 Ranchi: Actor and TMC Rajya Sabha MP Mithun Chakraborty today appealed to the people of Jharkhand to strengthen their voice in Delhi by voting for Trinamool Congress candidates in the state during the Lok Sabha elections.
"You have to win to develop Jharkhand. But you can't do anything alone. Only when MPs from both Bengal and Jharkhand join, we can strengthen our voice in Delhi (to get our rights)," the actor said.
Accompanying West Bengal Chief Minister Mamata Banerjee to a poll meeting in support of party candidate Bandhu Tirkey from Ranchi and Chamra Linda from Lohardaga, Chakraborty advised people not to waste their vote.
"Your vote is vital. Don't waste it. Your right to vote draws the leaders to you. So vote only after giving a thought why Trinamool Congress should get the vote. Because the balance is tilted toward the Trinamool," he claimed. "My commitment is to help develop Jharkhand," Chakraborty said.