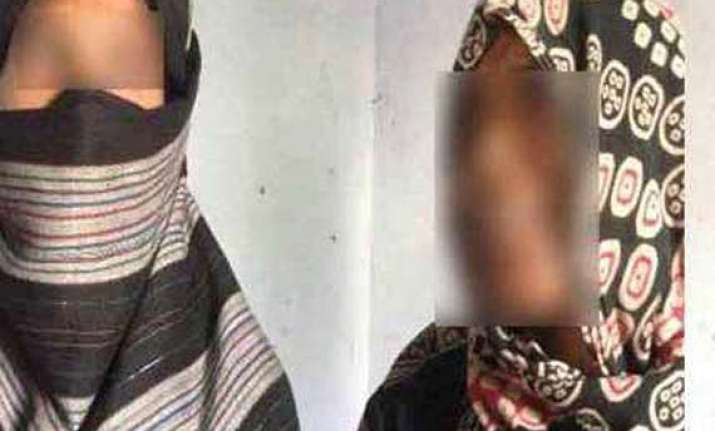 Muzaffarnagar: Medical test conducted on five woman confirmed that three of them were gang-raped during the last month's violence in Muzaffarnagar, police said today. 
Out of the five women who had undergone medical tests at the district hospital here, three were gang-raped while remaining two cases were found to be that of assault, SSP Hari Narain Singh said.
Several women had filed complaints, alleging that they were gang-raped by rioters and their homes were ransacked during the violence.
Meanwhile, the SSP said 155 people have been arrested on charges of murder during the riots and added that the special investigation cell has already started a probe and has identified more accused in this connection.