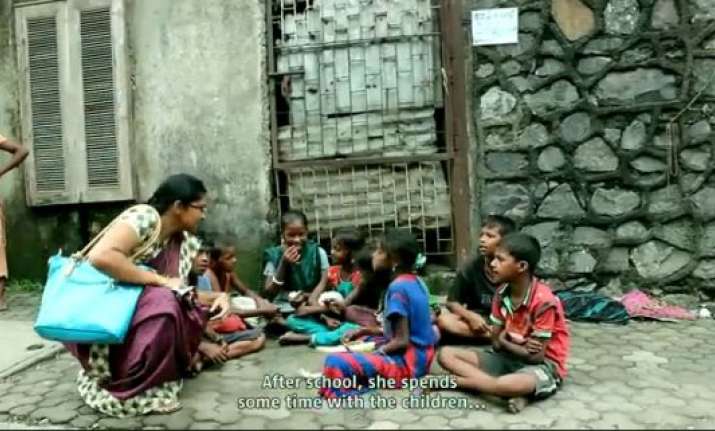 This quote 100% matches with the zeal and confidence with which Mumbaikars live their life. They are fearless, boundless, and don't easily get terrified in indifferent situations and give a befitting reply to every troublesome equation.
This award winning video from Humara Movie is an account of three everyday stories from Mumbai,  which makes the city so energetically sophisticated.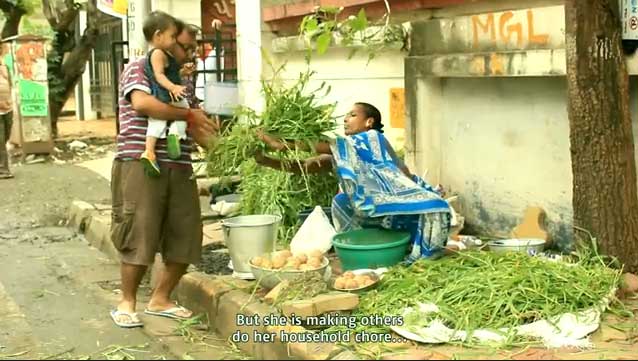 You will get a glimpse of how this Mumbaikar use her intellectual to overpower a difficult situation; how a teacher utilizes her knowledge in a better way and how this city does equal treatment to every person comes here.
Ye hai Mumbai meri jaan!
Watch the video…!