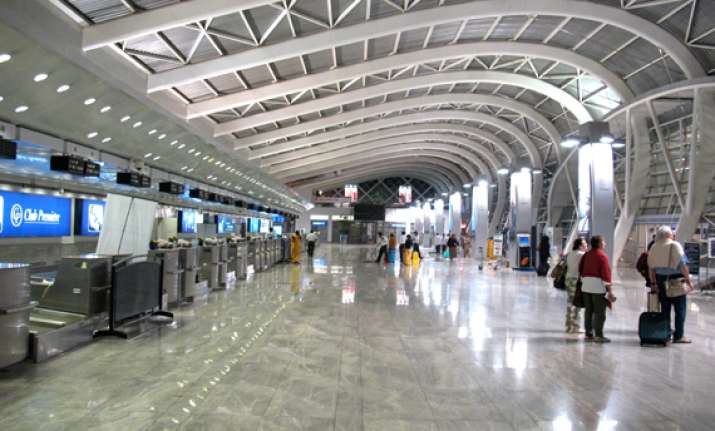 Mumbai: The planned shutdown of the main runway at the city airport from yesterday has been delayed by three to four days as an approval to use the secondary runway is awaited from regulator DGCA.
The original plan was to shut the main runway, from 9am to 5pm today through Saturday and extending it to February, to carry out maintenance work.
The plan, as and when implemented, may affect domestic flight operations as the airport will have to depend on the secondary runway, which is around 40-45 per hour, during peak season.
"We are awaiting the go-ahead from the DGCA to use the secondary runway (14/32) as ILS (instrument landing system) and other lighting and carpeting work on this runway is yet to be over and has to be approved by the regulator.
"Therefore, the proposed closure of the main runway (09/27) has been delayed by at least three to four days," a spokesperson of GVK Group-run Mumbai International Airport Ltd (MIAL) said.
The cross-runway flight operations of the nation's second busiest airport was in place since 2009 to maximise operational efficiency.
But since this April the facility was scrapped after airport officials argued that simultaneous use of both the runways was reducing the airport capacity.  
The idea behind cross-runway operation was to optimise the flight handling capacity to 45-48 aircraft per hour.  
According to sources, in an April meeting this year, the Air Traffic Control (ATC) and the airport demanded that the cross-runway operations be scrapped as the capacity utilisation was still at around 40 flights per hour and that using the main runway alone increased this to 46 an hour.
With nearly a third of it surroundings covered with slums, the airport is starved for land. Last year too, there was a similar runway shutdown from November 30 to February 7, 2013.