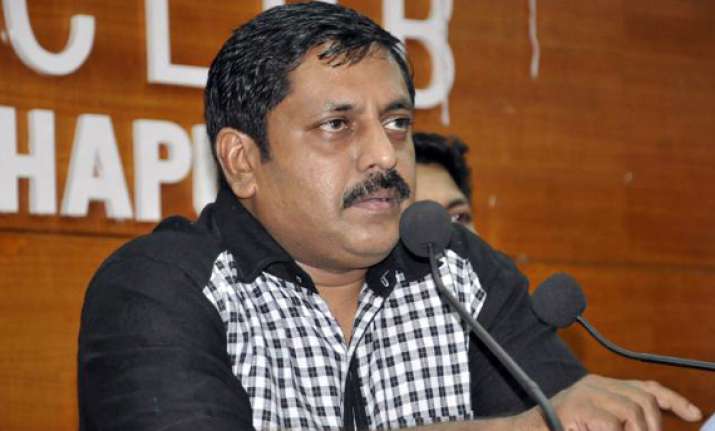 Chennai, Dec 12: Director Sohan Roy, whose film 'Dam 999' was banned in Tamil Nadu for purportedly depicting collapse of Mullaperiyar dam over which the state is locked in a dispute with Kerala, today met Home Secretary Rameshram Mishra to present his views on the movie.
 
As per a Supreme court directive, Roy met Misra at the state secretariat Fort St George here and held discussions for an hour and presented his views against the ban on his film. 

The Tamil Nadu Government has banned the film after protests by various political parties which claimed it was based on Mullaperiyar dam issue over which the state and Kerala are locked in a row.

On December 10, Roy wrote to the Home Secretary saying he was prepared to appear before him today with his legal advisor Sajeev and movie distributor for Tamil Nadu T Prabhakaran, for which he sought police protection. 

Roy had moved the Supreme court, which had directed that a personal hearing on the issue be held today at the office of Principal Home Secretary to hear his views.