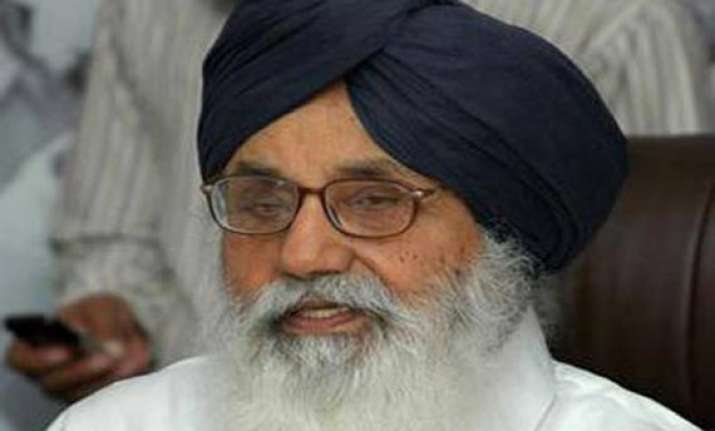 Chandigarh, May 29: Punjab Chief Minister Parkash Singh Badal today approved renaming of Mullanpur as New Chandigarh and asked the Greater Mohali Area Development Authority (GMADA) to develop it as a world class planned city. 
The decision was taken by Badal during 26th meeting of the Punjab Regional & Town Planning &  Development Board under his chairmanship on Tuesday evening.
"Mullanpur township, which is adjoining Chandigarh, should be developed as model city equipped with the good infrastructure and ultra modern facilities," he said.  He said that sincere efforts should be made to develop this township on the pattern similar to that of Chandigarh so that it could emerge as a major tourist and investment destination in the country.
Badal asked the officers to ensure that planning of the city was done meticulously after thorough and diligent study so that the work on this ambitious project was completed in a time bound manner.
Deputy Chief Minister Sukhbir Singh Badal also directed GMADA to amend the master plan of New Chandigarh accordingly to ensure integrated and planned development of this modern township.
He also gave go ahead to enhance the width of sectoral grid roads from 100 to 200 feet in the master plan of the New Chandigarh.