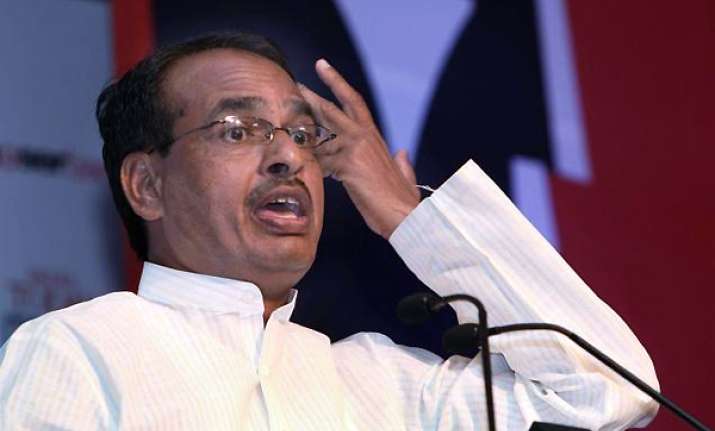 Satna (MP), Oct 31: There would have been no Kashmir issue if Sardar Vallabhbhai Patel had become the Prime Minister on the country's independence, Madhya Pradesh Chief Minister Shivraj Singh Chouhan has said.

Addressing a function on the eve of Patel's 136th birth anniversary here yesterday, Chouhan said the late leader had been given the responsibility of merging the princely state into India but Jammu and Kashmir was left out of this.

On the occasion, he also unveiled a statue of Patel, who is popularly known as 'Iron Man of India'.

Patel's name was suggested for the prime ministership, but Mahatma Gandhi decided on giving the post to Jawaharlal Nehru while Patel was made Home Minister and Deputy Prime Minister, Chouhan said.

India and Pakistan have fought three wars on the Kashmir issue but the matter remains unresolved, he said, adding one-third of Kashmir is still with Pakistan.

All this had happened because of Nehru as he declared ceasefire at a time when India could have annexed the whole of Kashmir, he claimed.