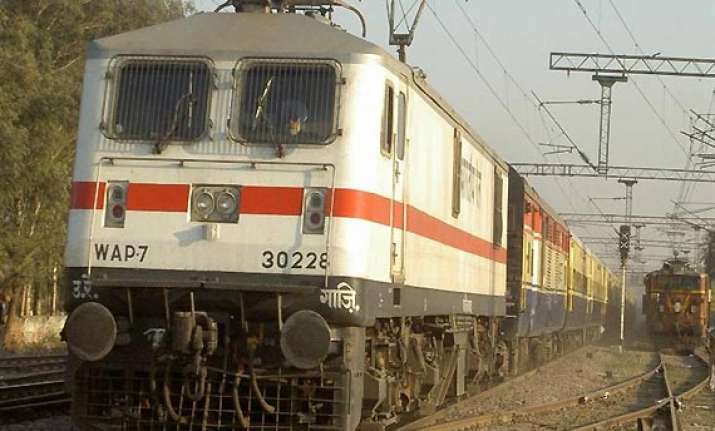 New Delhi: Keeping the winter season in mind, Northern Railway plans to cancel as many as 20 trains from December 28 and also divert and partially suspend a few other trains in the fog-affected routes.
Services of Jharkhand Sampark Kranti Express, Howrah-Delhi Express, Lichchvi Express and Varanasi-Dehradun Express are among the 20 trains which are being suspended from December end till February 15 next year.
The booking of all such trains will not be done and the changes will be carried in the passenger reservation system accordingly, said a senior Northern Railway official.
Services of six trains including Howrah Lal Quila Express, Howrah Udan Abha Express are being partially cancelled due the expected fog in the route.
Patna-Kota Express will be diverted towards Kanpur-Farrukhabad-Mathura during this time.
However, in case there is no fog, railways shall start booking for the trains which are cancelled within a three-day notice.