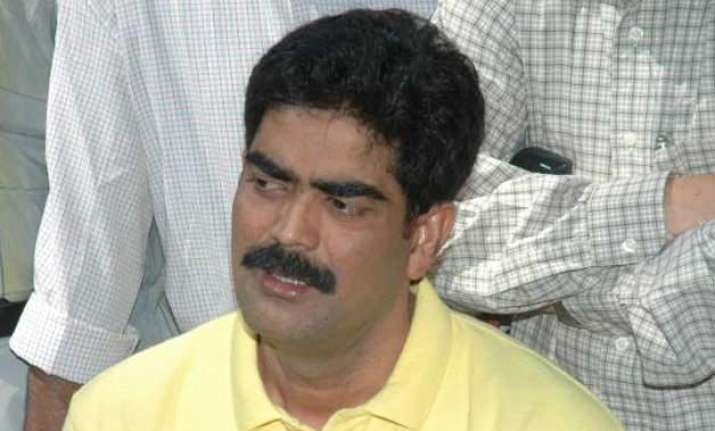 Patna: The Patna High Court today granted bail to former MP and RJD strongman Mohammad Shabuddin in a case relating to the killing of two brothers by drenching them in acid 12 years ago.
A division bench of Justice Anjana Mishra and Justice R K Mishra granted bail to Shahbuddin in the case for want of evidence.
A Siwan court had on December 12 last year sentenced former Shahabuddin to life imprisonment in the 2004 double murder case.