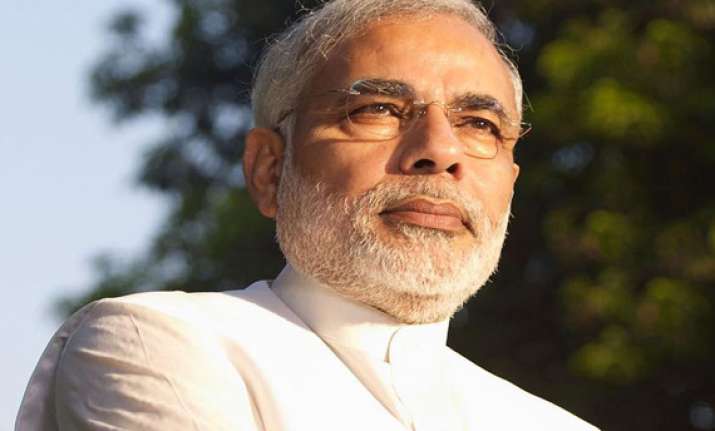 Ahmedabad: Gujarat Chief Minister Narendra Modi asked the 14th Finance Commission's (FC) yesterday to change its approach to allocate Central funds to states. 
In a meeting with visiting members of the commission, Modi suggested a change in the current formula of allocating funds to states by adopting an approach to allocate more funds to states with higher fiscal discipline and growth.  
The Thirteenth Finance Commission had given Gujarat 3.04 per cent share of Central taxes.
The Union government set up the Commission earlier this year and it will submit its report shortly.
Finance Commission members, led by the Finance Commission chairman Y V Reddy, included Abhijeet Sen, Sudipto Mundale, M Govindram, Sushma Nath and Additional Secretary to Government of India N N Jha.
Modi said that had Gujarat not succeeded in water management, it would have become a burden on the nation.
He said the government annually spends a huge amount of Rs 5,000 crore only for the Sardar Sarovar Yojana.  Modi demanded that the Centre should allocate a 90 per cent grant for the Narmada Yojana under the Accelerated Irrigation Benefit Program.
The BJP and the Congress also submitted memoranda to the Commission yesterday demanding more funds from Central revenues for Gujarat.