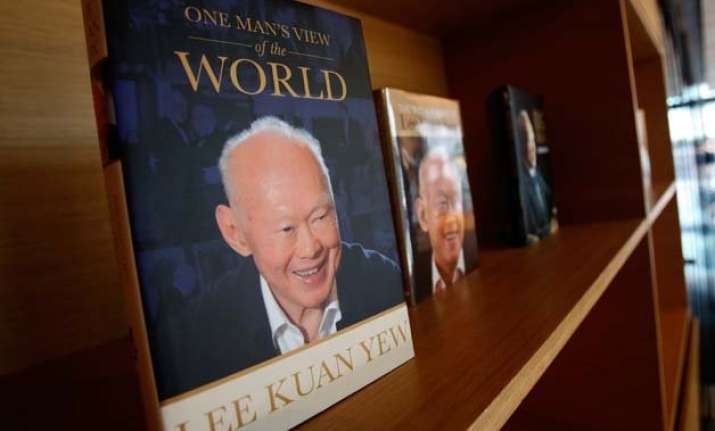 New Delhi: Prime Minister Narendra Modi will visit Singapore on March 29 where he will meet the family members of late former prime minister Lee Kuan Yew.
It is also likely that Modi will attend the funeral of the departed soul which will be held on Sunday at the National University of Singapore's University Cultural Centre.
ALSO READ: Father of modern Singapore, Lee Kuan Yew, dies at 91
Lee, the first prime minister of Singapore, and one of the most influential political figures in Asia died yesterday after a prolonged battle with pneumonia.
Shortly after the news of Lee's demise, the world leaders had come together to offer condolences.
ALSO READ: Modi condoles death of Singapore ex-PM Lee Kuan Yew
Modi had described the father of modern Singapore as a lion among leaders.
"A far-sighted statesman and a lion among leaders, Mr Lee Kuan Yew's life teaches valuable lessons to everyone. News of his demise is saddening," he had said in a statement.
Singapore government has declared a week-long national mourning in honour of Lee.