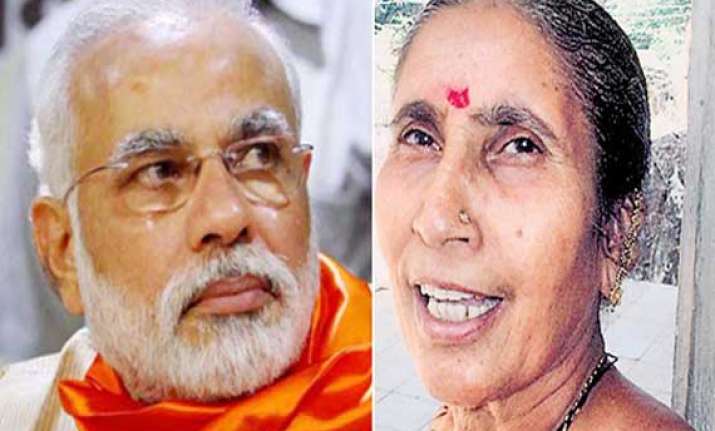 Ahmedabad: The Chief Electoral Officer of Gujarat has forwarded an Aam Aadmi Party (AAP) member's complaint seeking cancellation of BJP prime ministerial nominee Narendra Modi's candidature from polls, to returning officers of Vadodara and Ahmedabad, for further action.
The AAP complaint had sought cancellation of Modi's candidature from 2012 assembly and 2014 Lok Sabha polls in connection with his marital status.
"The letter (containing complaint) has been forwarded to Collector and District Election Officer, Vadodara and Ahmedabad for further appropriate action by the concerned returning officer," Jaydeep Dwivedi, Joint Chief Electoral Officer of state, said in a letter to the complainant.
When inquired about the AAP complaint, Dwivedi told PTI " it is a routine process, we have forwarded it to the collector and returning officer of Vadodara and Ahmedabad and when we receive the reply then we shall decide about the future course of action."