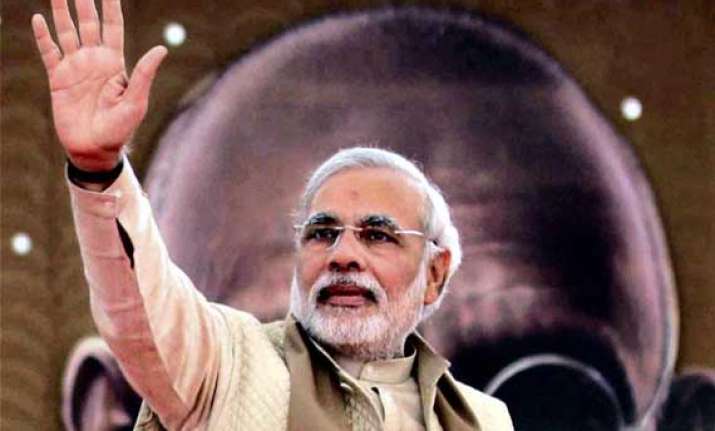 Ahmedabad: Responding to Congress charge that Narendra Modi was a "fake" OBC, Gujarat government today cited its two-decade old notification which says the Modh-Ghanchi (oil-pressers) caste, to which Modi belongs, was included in Other Backward Castes (OBCs) category.
"The Social Welfare Department of the Gujarat Government had passed a notification on July 25, 1994 which included 36 castes as OBCs and at number 25 (b) Modh-Ghanchi caste has been mentioned to which Narendra Modi belongs.
The caste has been included amongst OBCs," Nitin Patel, the state government's spokesperson, said.
Congress leader Shaktisinh Gohil said earlier in Delhi today that Modi was "a fake OBC".
Patel pointed out that the notification was issued way back in 1994 when Congress was in power in the state.
"When Modi's popularity is at a peak, Gujarat Congress leaders are misleading the people. The state government condemns such an act," he said.