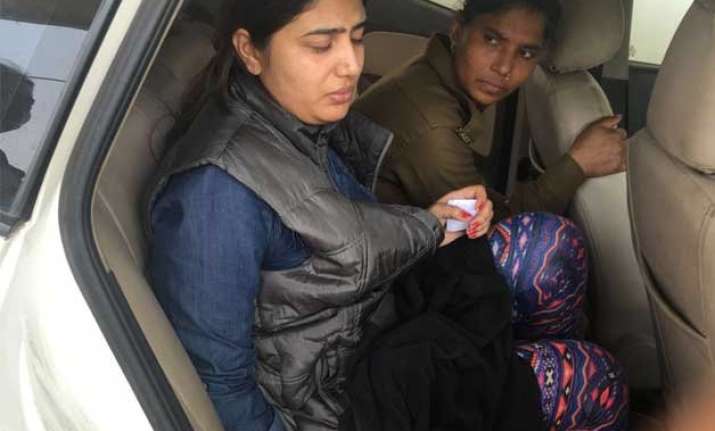 New Delhi: Noida-based fashion designer Shipra Malik, who had gone missing earlier this week, has been found in safe in Gurgaon.
Sujit Pandey, Meerut IG, informed that the 29-year-old lady, who owns a boutique in Noida, was found in a house in a village on Jhajjar road almost 30 kilometers from Gurgaon.
She was alone when the police found her, he said, adding that she is being interrogated by a senior police official.
Sujit said that police teams, which were formed to trace her, were dispatched immediate following leads about her presence in a Gurgaon village.
Shipra left her home from Sector 37 in Noida on Monday afternoon to go to Chandni Chowk in Delhi. Her Maruti Swift Desire was found abandoned 500 metres away from her Noida home.
Police had traced her last location as Lajpat Nagar, New Delhi from where she made a call to the police helpline.
Chetan Malik, Shipra's husband, a builder by profession, had filed a missing complaint with the Noida police. The family has not received any ransom call but the possibility of a kidnapping cannot be ruled out.
Chetan Malik, her husband who is a local builder, had filed a missing complaint with the Noida police.
Last month, Deepti Sarna (25), a Snapdeal engineer, went missing after taking an autorickshaw from Vaishali metro station in Ghaziabad. She had, however, returned home two days later.