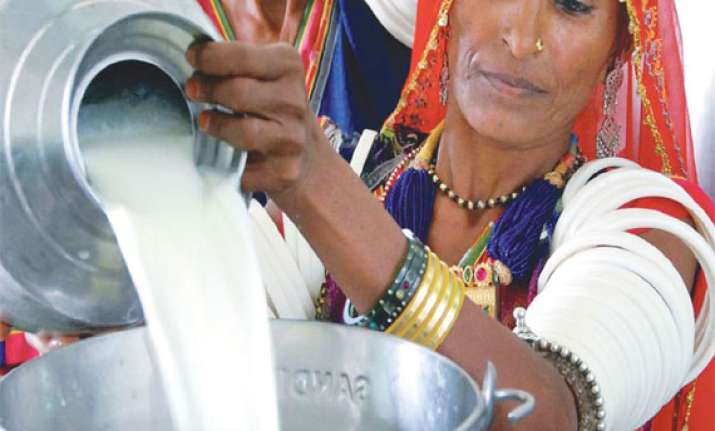 New Delhi: Milk prices in Delhi have risen once again, with the Mother Dairy and Amul raising the prices of all variants of milk.
This hike comes Just three-and-half months after having raised prices by Rs 2 a litre.
According to the reports the price hike will be effective February 1 and across all categories.
What is unusual about the latest hike is that it comes in the peak 'flush' winter period when more milk tends to flow from buffaloes' udders.
The price of one litre of full cream milk has increased from Rs. 44 to Rs. 46, while a litre of toned milk has gone up from Rs. 34 to Rs. 36 and that of double toned from Rs. 30 to Rs.32.