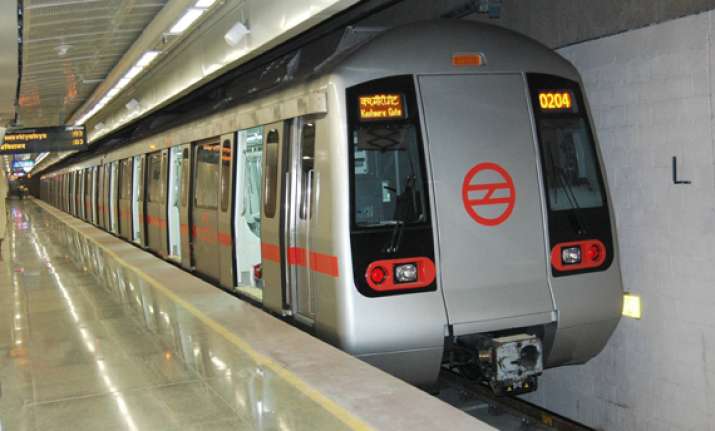 New Delhi: There is little choice before us but to develop a good network of mass urban transport for better city planning, Delhi Metro chief Mangu Singh said Friday, holding up China as an example in the matter.
"We could take a leaf from China when it comes to urban mass transport. Today, China has a metro network of over 2,000 kilometres. We hardly have a choice," Singh said while addressing the International Conference on Urban Mass Transportation here.
The conference was jointly organised by the Confederation of Indian Industry (CII) and the Union Ministry of Urban Development.
Although Mangu Singh admitted that the Delhi Metro Rail Corporation (DMRC) faced technical challenges, he quoted a report to show the many advantages of the metro network.
He listed annual saving on fuel consumption of one lakh tonnes, annual reduction in pollutants by 1.8 lakh tonnes and a drop in the number of accidents in Delhi by 590.
Sudhir Krishna, secretary in the Urban Development Ministry, said urban mobility is the most important parameter for the planned development of a city.