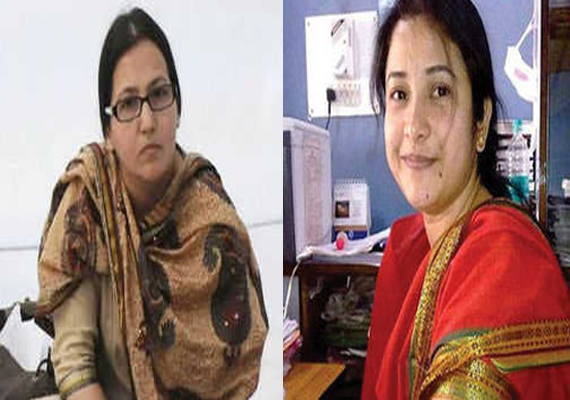 Bhopal, Mar 12 : Main accused in RTI activist Shehla Masood murder case architect Zahida Parvez and her close associate Saba Farooqui today refused to undergo a lie-detection test here today.

This is the second time that they have refused to undertake the test despite giving their consent before the special CBI court. The court had permitted the agency to carry out the tests on them.

Sources in the agency said that earlier they had cited health grounds to refuse the test and similar excuses have been cited today to evade the polygraph test.  They said the agency cannot do much because it is mandatory to take consent of the person before carrying out the test.
Meanwhile, the agency is trying to conduct the test on BJP MLA Dhruv Narayan Singh as he has also given his consent before the special CBI court in Indore.  

The CBI has so far arrested four persons in connection with the case including Pervez, her assistant Farooqi, Shaquib Ali 'Danger', an alleged history-sheeter and shooter Irfan, arrested from Kanpur by the UP Special Task Force.  
According to preliminary probe, Parvez was allegedly obsessed with Singh and resented his closeness with Masood.  Following which, the architect in collusion with Shaquib Ali, allegedly hired killers to execute Masood.



Masood was killed outside her house here on August 16 last year.