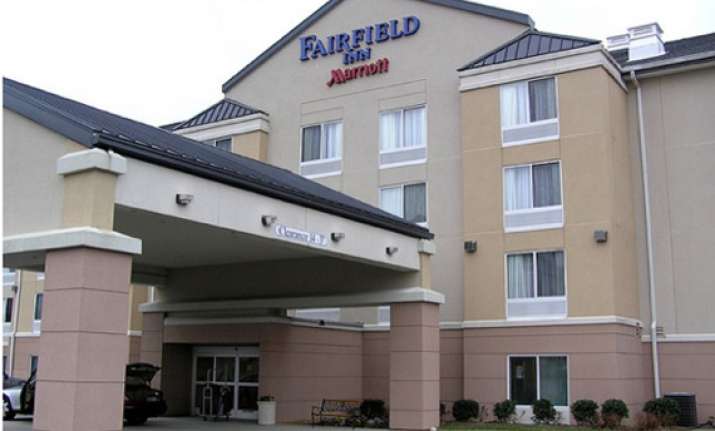 Bangalore: US-based hospitality leader Marriott International Wednesday opened its Fairfield brand hotel in this tech hub for business and leisure travellers in the moderate tier segment.
This is its first Asia venture, in association with Samhi Hotels Ltd.
"Fairfield product represents value for transient travellers as the entry price point into our portfolio. The new hotel enhances our ability to meet the growing demand for moderate tier brands," Marriott's chief operating officer in Asia Don Cleary told reporters.
As Samhi's franchisee, Marriott will run the 148-room hotel in the fast-growing market segment to become a preferred choice for middle-class customers, as its suites are priced at Rs.6,500 per day.
"With more people entering the middle-class segment in India, the timing for opening such a hotel is right and the market is primed for a brand like Fairfield," Cleary asserted.
Launched in 1987, Fairfield is Marriott's solution for affordability, quality and innovation in its segment.
"We are committed to make the brand a preferred lodging option for travellers in the moderate tier and an opportunity to franchisees and hospitality property owners," Fairfield Inn & Suites vice-president Shruti Gandhi Buckley said.