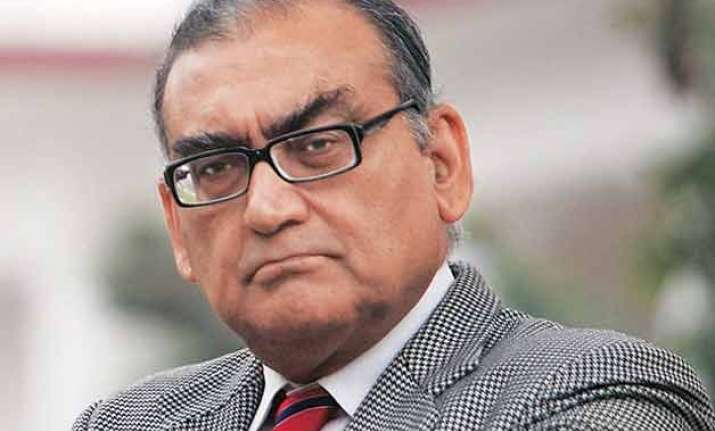 Muzaffarnagar (UP): A court in Muzaffarnagar on Wednesday dismissed a defamation complaint filed by a local lawyer against former Supreme Court judge Markandey Katju for his statement against Mahatma Gandhi and Subhash Chandra Bose.
Additional Chief Judicial Magistrate Sitaram dismissed the complaint on the ground that it is not maintainable as the complainant has not claimed that he is a family member of the freedom fighters.
Katju had called Mahatma Gandhi a British agent. "I submit that Gandhi was objectively a British agent who did great harm to India," he had said.
The former PCI chairman also described Netaji as a "Japanese agent" in his blog site and said, "In fact Bose was being used by the Japanese, and they would have bumped him off the moment his utility for them was over."