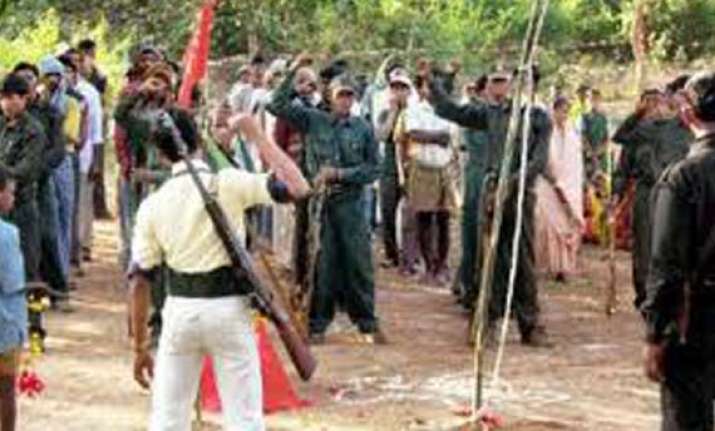 Malkangiri (Odisha), Nov 27:  Donning the role of moral police, Maoists stopped a 'vulgar' dance performance and assaulted the organisers of the show in Odisha's tribal-dominated Malkangiri district.
The police said dancers from Andhra Pradesh and Chhattisgarh were dancing 'semi-nude' at "Jagadhatri Puja" celebrations at MPV-12 village Sunday night when about 20 armed Maoists stormed the show and assaulted 15 persons including the organisers who were Bangladeshi settlers.
The ultras asked the organisers not to stage such shows in future which, they said, were destroying the local adivasi culture and traditions.
The Naxals also caused damage to some musical instruments, power generator set, sound system and took away some of the gadgets, the sources said.